Kids Printable Activities
Explore the Best Kids Printable Activities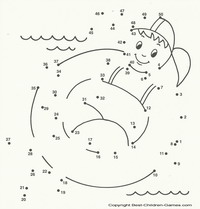 On this page you can find the best kids printable activities and we made a whole selection for you! We offer our own printables for free, so enjoy them!
You can click on the images and you will get a PDF file which you can print on your own printer. We provide these activities for personal use only and they are not intended to use or distribution elsewhere.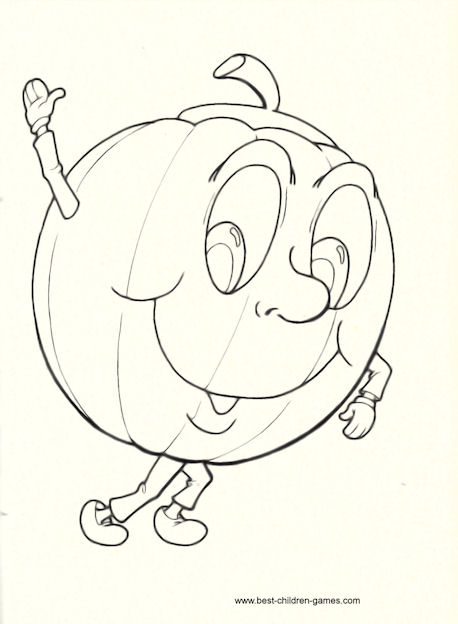 Besides the social aspects of playing games with friends and family, it is also a good practice for a child to be able to enjoy himself when there is no one to play with. These kids printable activities come in handy then!
But after some quiet time spend alone, maybe you can jump in for some quality time spend together and enjoy other games mentioned on this website!
Check out our Printable Activities Pages for Kids:
25 Pages of fun activities, games and puzzles. Car travel Bingo, License Plate Collector, word search, mazes and more. This will keep your kids entertained during a car trip!
Connect the dots from 1 to 50 to see what drawing appears. You can also connect the alphabet letters to see the picture on the dot to dot activities for kids.
Color these drawings with the key code provided to make a beautiful picture.
Just have fun with these coloring pages
Can you find all the words in these word mazes? Look up, down and backwards too.
Here is a wonderful resource for all Math related worksheets. Puzzles, multiplication charts and more… Follow this link to
DadsWorksheets.com

Follow to path and find the exit. There are also mazes that requires some math to solve them. A fun activity.

Halloween is an excellent Holiday to do some arts and crafts. Watch out for these scary coloring pages!
You may also like...
Sorry - Comments are closed