Free Printable Mazes
Fun Mazes to Print for your Children
---
On this page you will find the best free printable mazes for your kids. Some kids just love to do Mazes. My son really loves to do them and he is very good at it.
We have in our selection some mazes that requires some math to solve it. Fun and educational at the same time! The kids can have some quiet time and enjoy these free printable activities.
Did you know that kids who love doing these activities also like the game featured on our "Perplexus" page? This isn't a free printable activity, but a 3 dimensional maze which you solve by twisting, flipping and turning the sphere so the ball is able to follow the track.
---
You can simply click on the image and you will be redirected to a PDF file which you can save or print directly. The purpose of these kids printable activities is for personal use only and it is not intended for use or distribution elsewhere.
Our Selection of Free Printable Mazes for Kids
---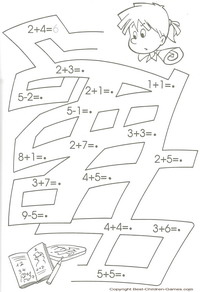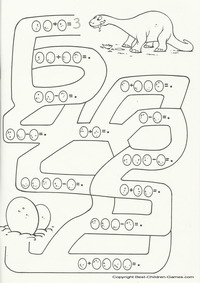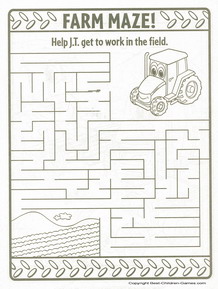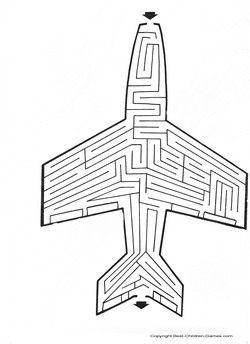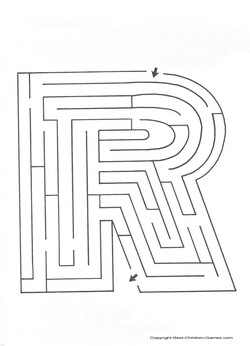 And when your kid is done with these free printable mazes and activities and ready for some quality time together with you or his friends, please check out other pages of this website for interesting and fun games to play with friends and family. See for example our Board Games selection and find the best educational and fun games for your kids to play. Because playing games with others will stimulate various social and thinking skills!
Never forget:
Children Learn Through Play !
Summer is out ! Check out our Outdoor Games for Kids
and have a great summer !



You may also like...
Sorry - Comments are closed