Concentration Games
Concentration Games for Kids
Let the children learn through play!
With these concentration games, the children will have lots of fun, while their brains are getting a real work-out!
Kids love playing this kind of games and they develop memory skills, concentration skills, imagination and social skills.

A new game/toy on the market is the Perplexus Maze Game, that has incredible good reviews! A real topper and addictive for young and old. It stimulates concentration and hand-eye-coordination in a fun and new way. Check it out below!


SET GAME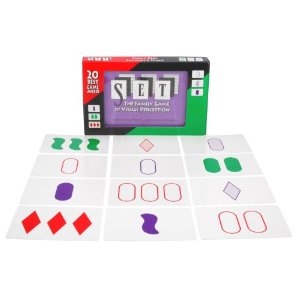 This is an award winning card game! The object of the game is to identify "sets" of three cards. Each card is unique in its four features; color – red, green or purple, symbol – diamond, squiggle or oval, shading – solid, striped or open, and number – 1, 2 or 3. A "set" consists of three cards on which each feature is either the same on all of the cards, or different on all of the cards. Use your brain and concentration to make quick recognitions and deductions. Set is an hilarious concentration game where all the players play at the same time. Suitable for 6 years and up.
An educational game that is extremely fun for all age groups and offers an excellent brain work-out!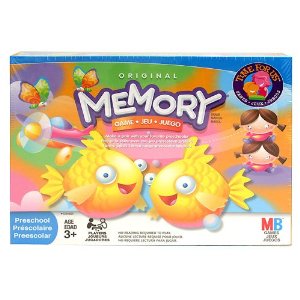 Who didn't play memory as a kid?
It's fun and it needs brain work to find matching pictures. The player with the most pairs wins. The children develop their memory and concentration skills with these kinds of games. And they can easily beat adults…..
Recommended for ages between 36 months – 6 years.
I NEVER FORGET A FACE, MATCHING GAME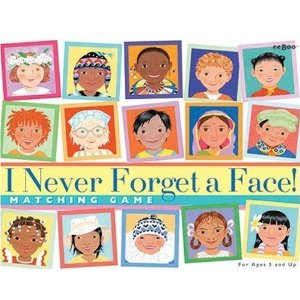 What's great about this game is that it raises the awareness of other cultures for children at a very young age! Match the 24 pairs of children's faces from around the world and use your brain to memorize and concentrate to do this. The rules are simple, making this ideal for younger players, while the multi-ethnic parade of faces and exotic locales will stimulate the imagination.

STARE JUNIOR GAME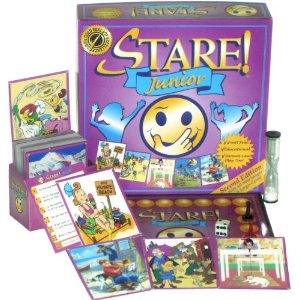 This concentration game won several awards! A fun game for kids that develops memory, concentration and imagination. Individuals or teams stare at an image on a card for 30 seconds (more challenging games can be played by shortening the time) and then answer questions about what they saw. Guess right and advance on the game board. The cards are really fun to Stare, kids love these! They have hours of fun while training their brain for its attention to detail, their concentration and memory. From 6 years and up, but with parents help, 4 and 5 years old can play too.

DON'T SAY IT!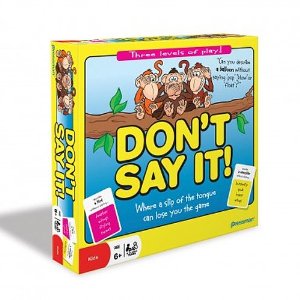 Try to let your team guess the word that you are describing. Concentrate, because some words are not allowed to be said and use your imagination to describe it another way around.
A hilarious game with three different levels, so you can play it with different age groups. A classic and fun game! For 6 years and up.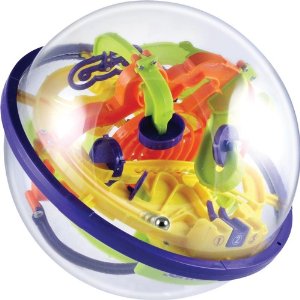 This toy is an absolute topper! It is addictive and fun for young and old! A real best-seller!
Perplexus Maze Game is made by PlaSmart. The goal of this toy is to get the marble through the 3-dimensional maze with 100 barriers by turning, flipping and shifting the transparent sphere. Sounds easy…but it's a real challenge. It is an amazing maze to see and beautiful designed. It will provide hours of fun for the whole family. Players can compete who can reach the highest number, or race the clock. It also is a very educational toy, because it requires a lot of concentration and hand-eye-coordination. For 6 years and up.

Read more about Perplexus Maze game on our Page about this wonderful Maze Game for kids.



This learning games for kids website is build for you, to make the best choice for your children's need. On this site you have been able to view the best selections of concentration games on the market right now.
Looking for other educational and fun kids games?
Click the link here.



You may also like...